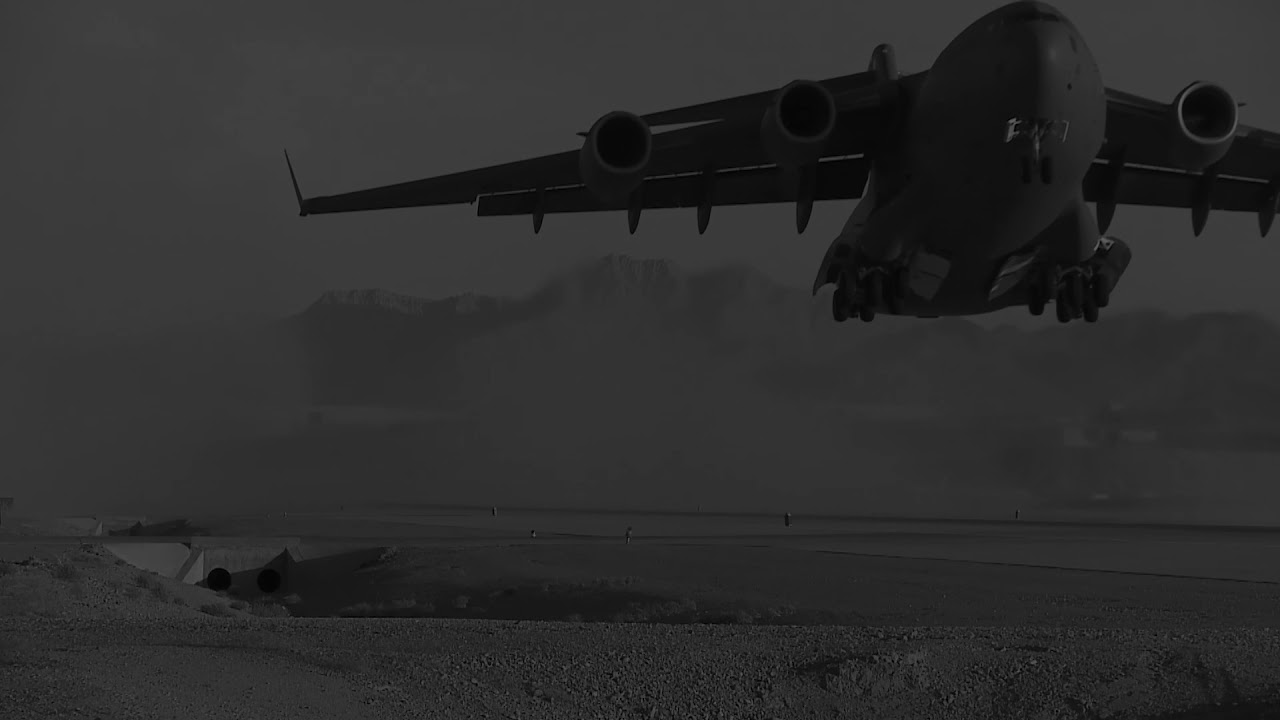 WITHOUT THE STRESS, HASSLE, MISSED DEADLINES AND EXTRA FEES
YOUR HVAC EQUIPMENT TRANSPORTED ON TIME AND ON BUDGET
Request a Rate
Global

HVAC

logistic solutions
We believe in reliable, high quality, value for money supply chain solutions which we provide for an impressive array of customers.
6 reasons why clients work with MaRRS
Reliability
A company you can count on to deliver your equipment on time, all the time.
Service
A carrier that is going to pick up the phone when you call. Answer your emails when they are sent. Respond to your request promptly. Most of all, we will always be available when you are in need.
Quality
Your industry/ end users have a low tolerance for issues. We always do it the correct way. Not just the cheap way. We have a price in the back of our minds, but we know that sometimes you get what you pay for. We do not put quality and service at risk to win a bid. We will get you the best quote for the best delivery.
Trustworthy
Following through on a commitment and never promise something we can't deliver on. If an issue would arise facts are presented and solutions provided.
Turn Key
Whe can handle it all. We go beyond length, width, height, and weight, taking into consideration variables to get you a customized solution when bidding a scope.
Niche
We are biased towards Mechanical Reps because we're founded by a Mechanical Rep. We review submittals as much as you do. We have designed a specific model to meet your needs.
Award-winning third party distribution logistics and storage partner
Your enquiry, our serviceCall Now :
636.536.6800
INTERNATIONALFREIGHT SERVICESMultimodal Transportation